A beautiful and exciting way for all the family to follow the Nativity story outdoors as darkness falls.
You'll meander through the gardens singing carols to live music as you travel,
past trees and shrubs magically glittering with twinkling lights.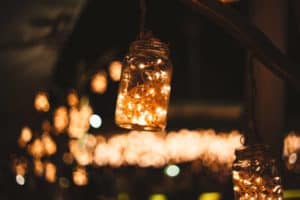 As you progress you'll be following the Nativity tale,
finally arriving at the stable.
Everyone is welcome.
Meeting at the Jubilee Retail Park end of the gardens at 6pm on Thursday 9th December.
P.S don't forget your torch.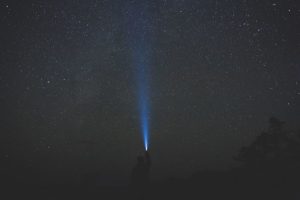 This is an event being organised by St Aldhelms church and the Friends of Radipole Park & Gardens.
For any further details please contact St Aldhelms church.
*********
are being supported by the Lottery