Welcome to the website for Radipole Park & Gardens, run by the Friends of the Park group.
Here you can find all manner of information about our beautiful open space, from when it was first built on land reclaimed from the Wey estuary in the 1930s to current day news, facilities and events. There are numerous photographs of the park and gardens taken throughout the years and across the seasons.
The Friends of Radipole Park and Gardens are a  group of dedicated volunteers who love our local park and gardens. We are passionate about what we do but, as a fairly small team most of a certain age, we welcome with open arms any offers of help or support.
Take a look at some of our latest updates
Have to say our Lottery project in Radipole Park &...
Community Working Together. Nothing like getting out there and getting...
It is quite fascinating to watch and be a part...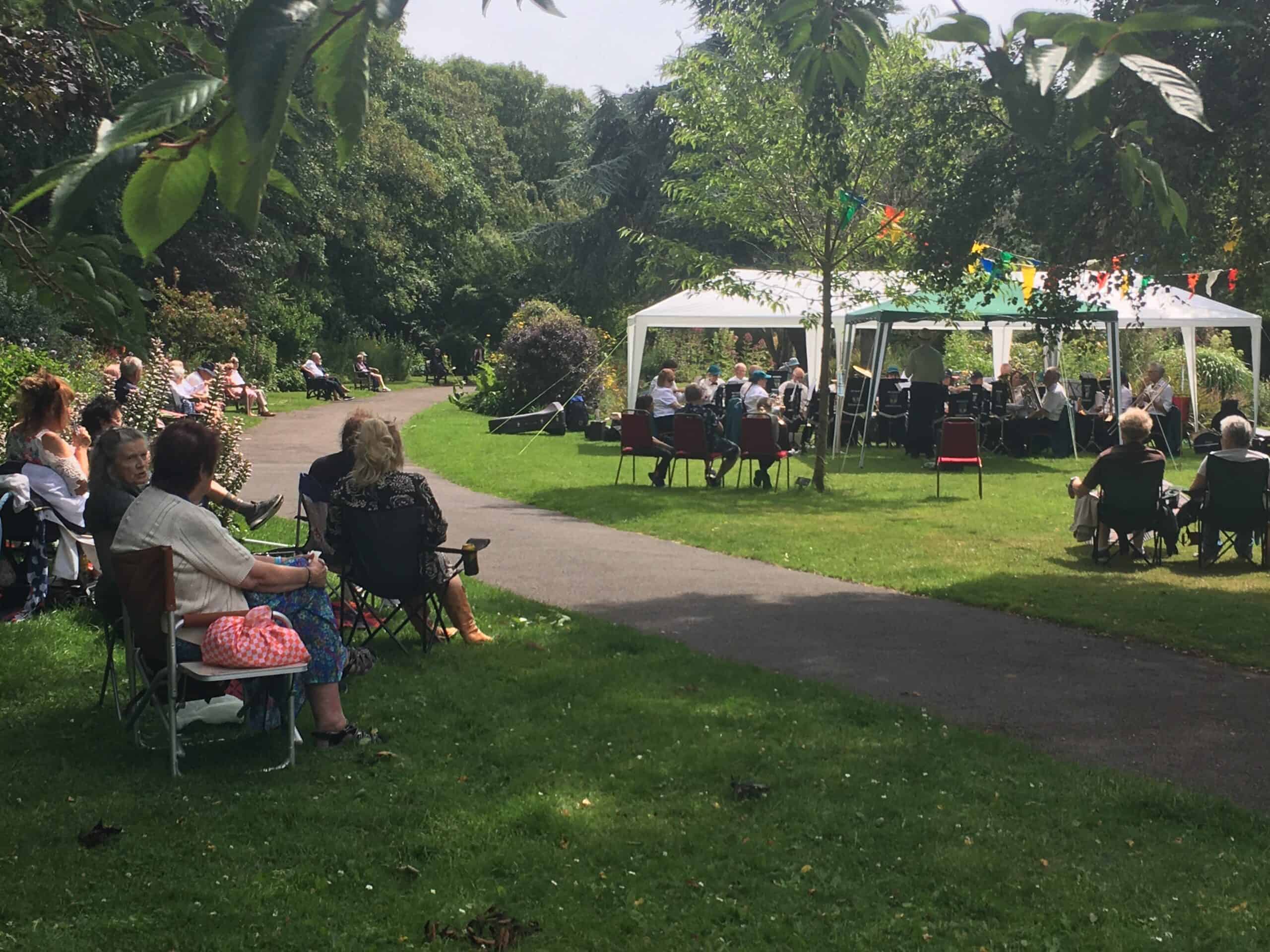 Memories and music. What does that have to do with our...
As my old mum would say, you have to crack...
Lots has changed in 2021 and we know there is still alot to be done following Covid-19 however one thing that has not changed is that getting outdoors is good for you!
Here at Radipole Gardens we want to encourage people of all ages to get out and enjoy the park (socially distanced, of course).
So why not get out and get some fresh air today?
subscribe to our newsletter
We promise we won't spam you!