This is the latest buzz word when it comes to health and wellbeing. IT'S FREE !!! I'm not referring to the old powder stuffed into a pill kind.  I'm talking green, grounding, bare feet, nature, plants, trees, outdoors, planting, growing, parks, gardens, windowsills, balconies....
Summer is Here! Our website was created to promote, inform about events and share our love of Radipole gardens here in Weymouth. But sometimes it's just nice to post simple photos of our stunning gardens....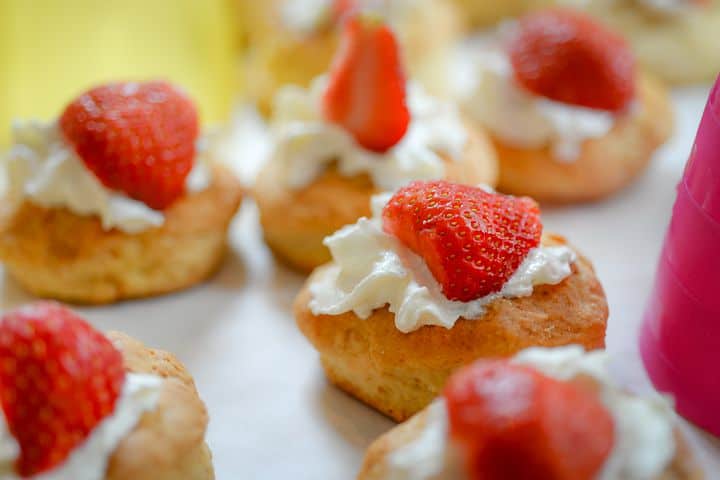 I can't believe we are already over half way through the year! Summer is finally upon us, delicious warmth on face, birds music-making in the trees and it's time to drag out and brush off those picnic baskets. What better way to spend a hot summer's day than lying in the dappled shade of our willows, liquid refreshment in hand, those scrummy fresh scones, cream and jam just beckoning you from our tea tent...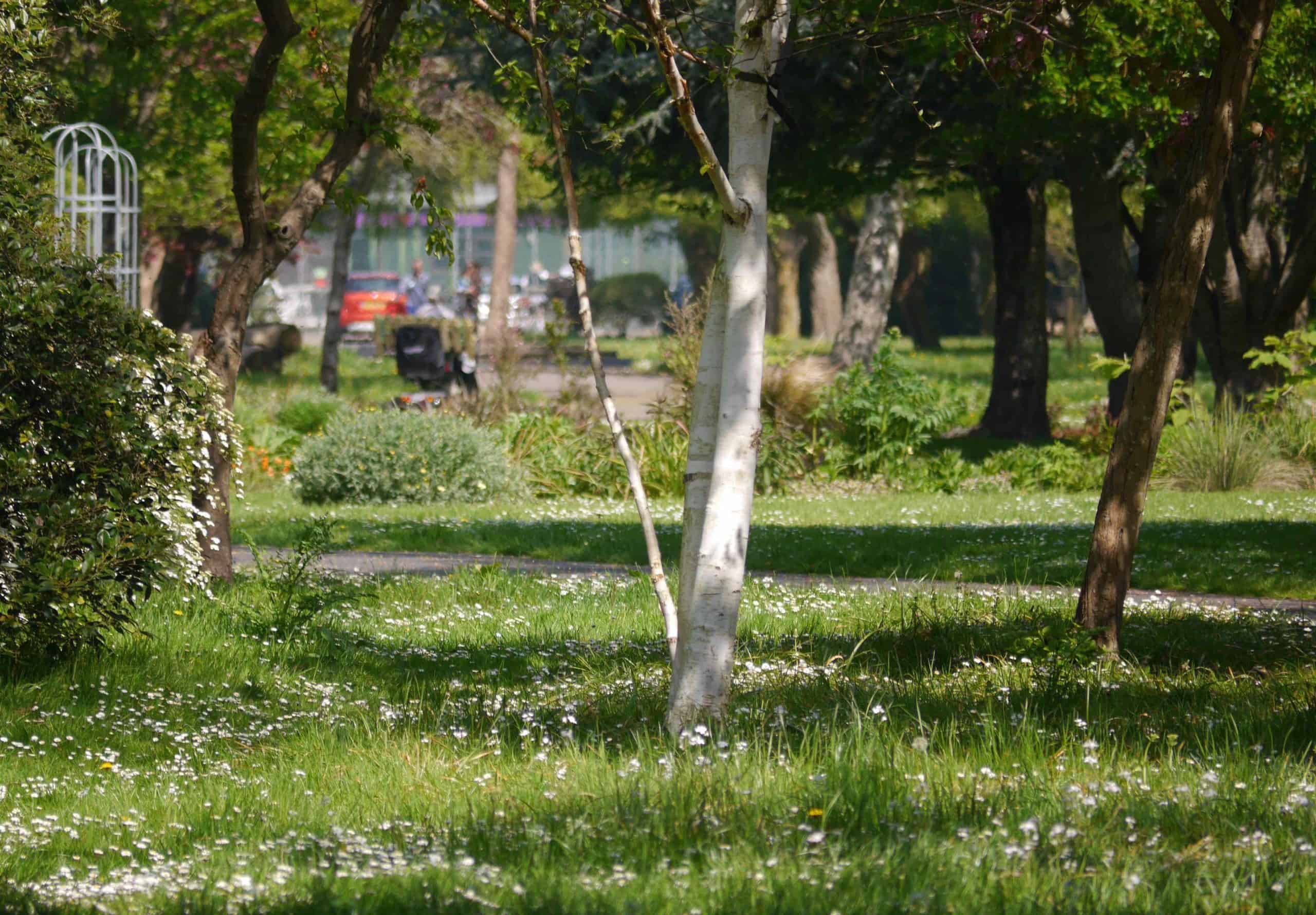 Though most of the comments we received at our engagement tent were full of complements, one or two people approached me to ask why the grass hadn't been cut as it was looking rather long and unkempt. As I explained to them, there is a very good reason for that...
What is a sensory garden? It is exactly what it says on the tin, a green space where appreciation can be garnered in so many ways. Sound, smell, touch, hearing among others....
The day of our annual Friends of Radipole Park and Gardens coach trip started with wall to wall sunshine. An excited group waited patiently for our coach to arrive, we were off to sunny Devon to visit two very different gardens. Once all were counted safely aboard off we set, our friendly coach driver, Alan introduced himself and did the usual safety talk that now seems obligatory on any means of transport. Time for just a quick comfort stop at Exeter services, chance of a cuppa and dash to the loos before  heading back to the coach and onwards to our first destination, Torre Abbey Gardens. Here we...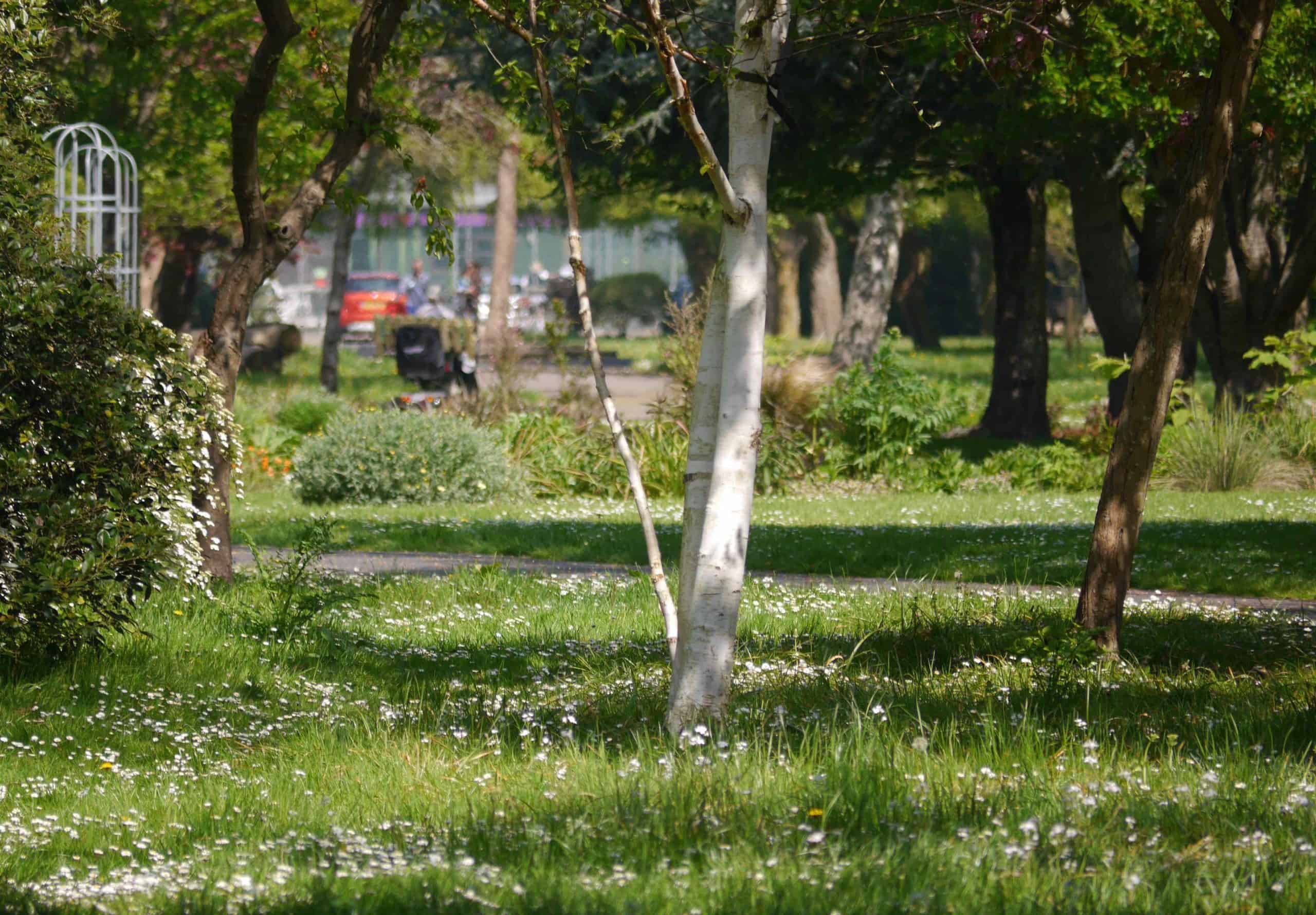 Keen to know what's happening in my surrounding area, I have to confess that I follow a lot of local Facebook groups. On one particular page there was an ongoing, somewhat heated, debate about why hadn't the council got out and cut the grass in community areas. As it so happened, a few days previous I had been sat opposite the lady who is in charge of the Weymouth parks and she was on the phone to someone who was also questioning why the grass cutters weren't out and about. She was patiently trying to explain that due to the prolonged spell of wet weather we had...
So fed up with the grey and gloomy days, it was literally a breath of fresh air to see the sun in the sky once more. Garbed in numerous layers of warm clothing it was time to venture forth and see what's happening down in the gardens. The first things that caught my eye were the little crocus braving the cold winds, though it maybe wasn't quite warm enough to persuade them to open fully. But as anyone knows...
However, nowadays, many gardens are trending towards more naturalistic beds and borders, planted up with perennials and mulched to keep those infernal weeds at bay. Does this make our gardens any less beautiful?...