It was in the middle of a heatwave, the grass was parched, temps already soaring early morning, but could the shade of our age old willows entice families to come along. Come they certainly did! Even before it was due to start folk started to pour in. It was like the opening of floodgates. Before we knew it all our stands were mobbed....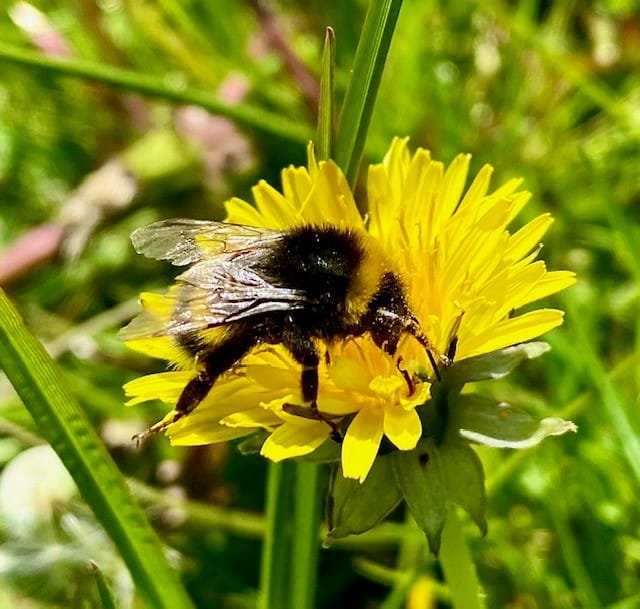 Have you been to visit our wildlife meadow at the far end of the play-park this year? It is blooming lovely, and that's official. Emily Brown, Weymouth's Parks Operation and Development Officer paid a visit to create a report on its progress and was blown away by what she saw and wanted to share it with us all....
Watching bats sweeping to and fro in these gardens are one of my treasured childhood memories, though what they were probably feeding on, not such good memories! Playing tennis in the evenings usually meant you spent more time swiping away those mozzies who seemed determined to devour you....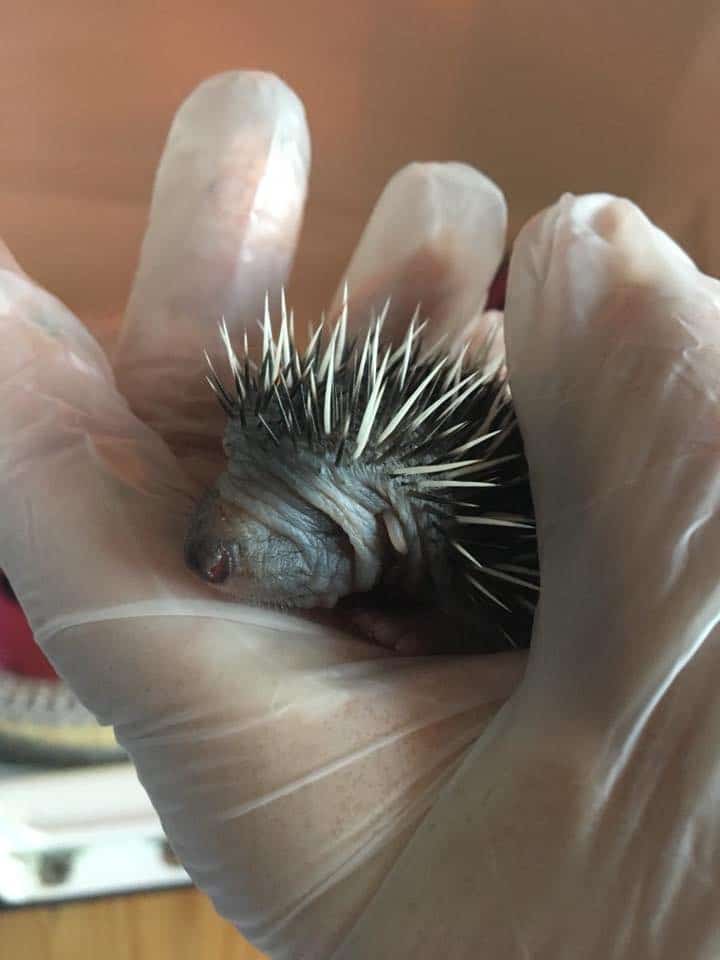 Here at Radipole we have our own identity that we are very proud of. Sometimes referred to as the Cinderella gardens of Weymouth, beautiful but secreted away in the town's proverbial back kitchen means that these gardens are a quiet green oasis away from the hustle and bustle of a busy sea side resort. Not only that but we are lucky enough to run side by side with Radipole lake and its bird reserve, making this space a perfect wildlife haven. Something we are committed to improving....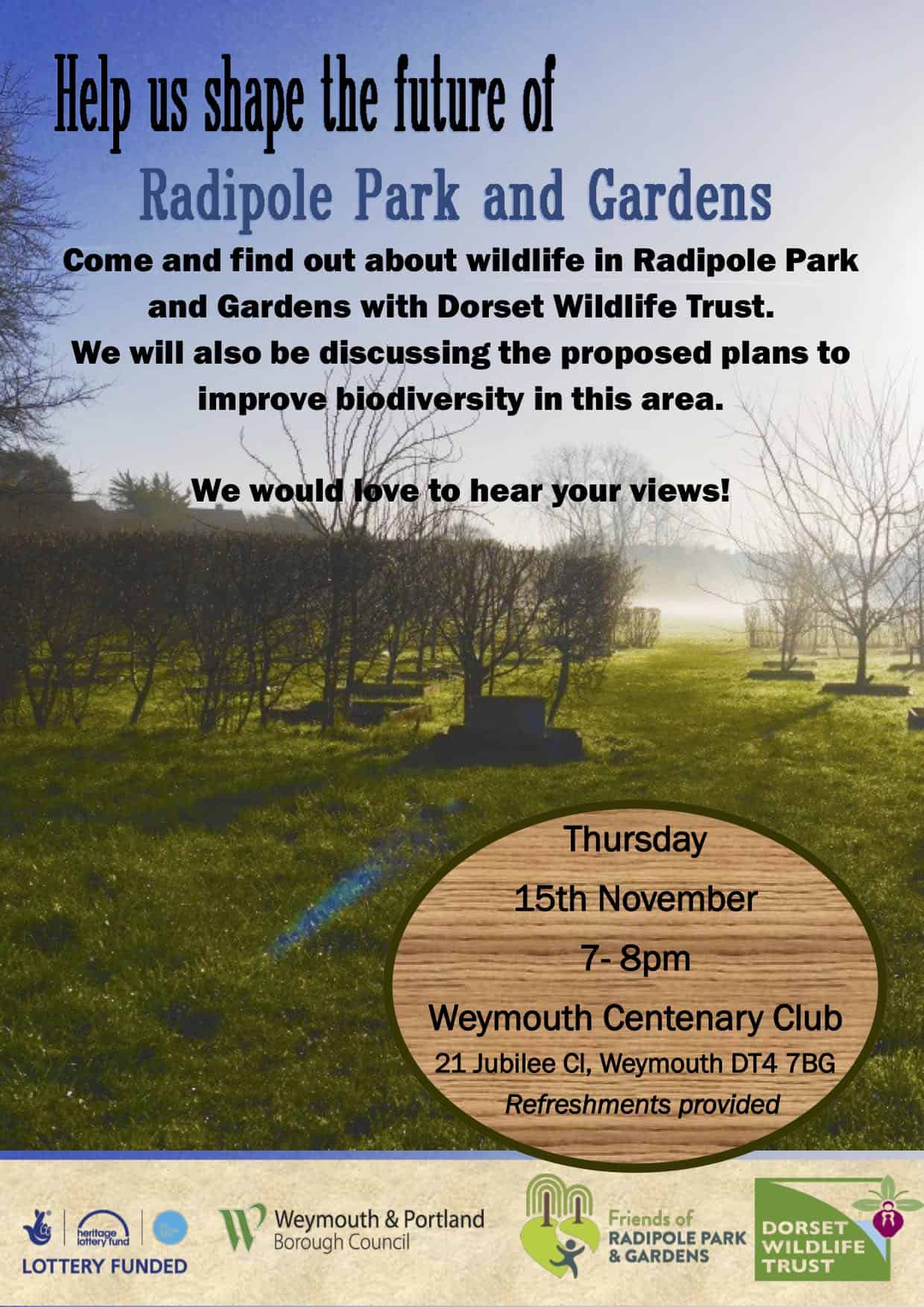 As part of our lottery bid, because of course its something very close to our hearts anyway, we would love to hear peoples opinions on what we can do to help the biodiversity of our beautiful green space. This is open invitation to anyone who would love to come along and hear what the future holds for all manner of flora and fauna  in Radipole Park and Gardens. Join us at 7pm on Thursday 15th November at the Weymouth Centenary Club in Jubilee close where there's even free parking. (Areas of long grass and springtime wildflowers in Radipole gardens.) We'll also be joined by nature expert Sam Hamer...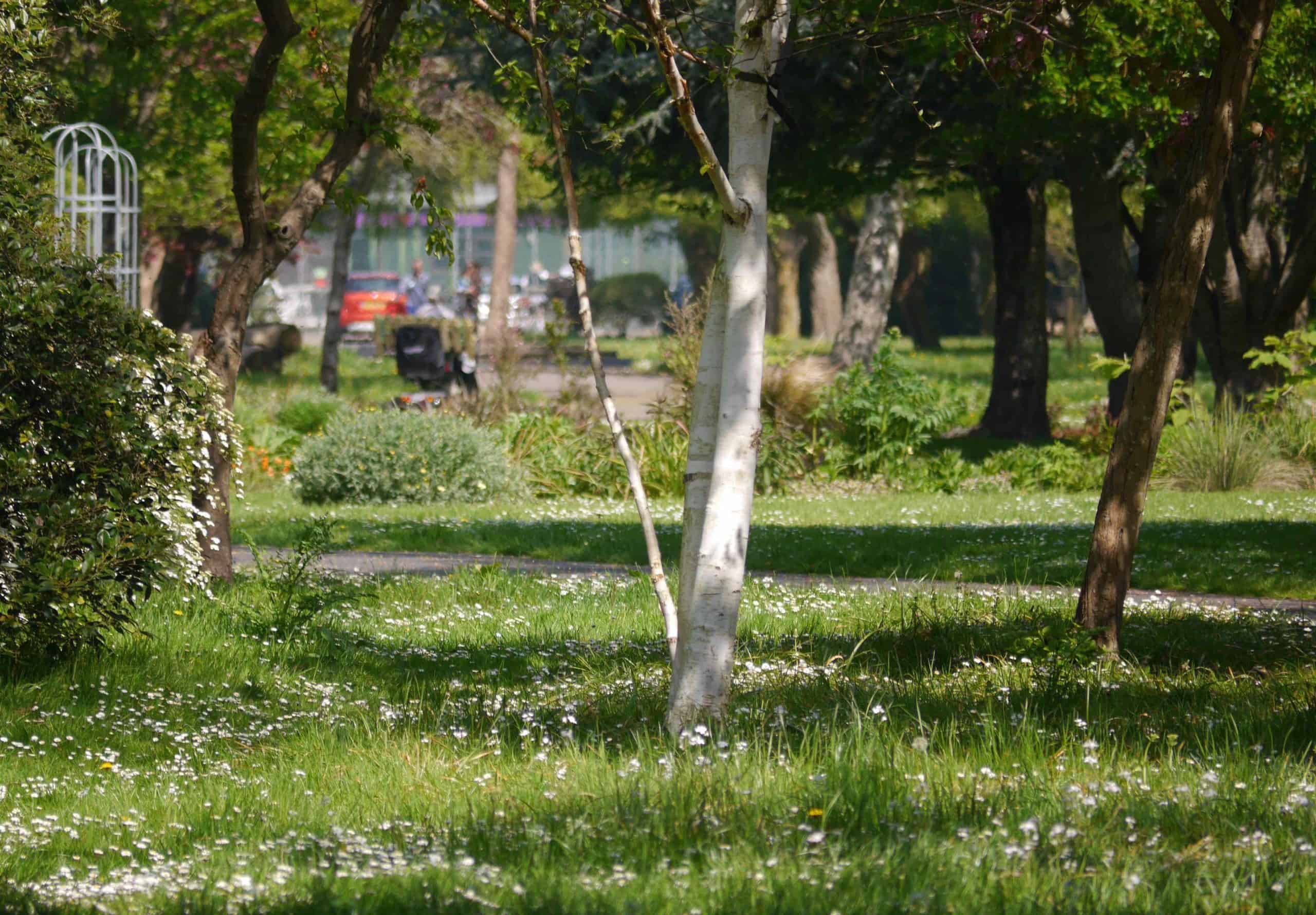 Keen to know what's happening in my surrounding area, I have to confess that I follow a lot of local Facebook groups. On one particular page there was an ongoing, somewhat heated, debate about why hadn't the council got out and cut the grass in community areas. As it so happened, a few days previous I had been sat opposite the lady who is in charge of the Weymouth parks and she was on the phone to someone who was also questioning why the grass cutters weren't out and about. She was patiently trying to explain that due to the prolonged spell of wet weather we had...
One of our aims is to make concerted efforts to attract more wildlife and bring more nature into Radipole park and gardens. There are benefits for both them and us. If we succeed (fingers and toes firmly crossed)  with stage II of our Heritage Lottery Bid, we have plans to create a bog garden area and a sensory garden. As part of that scheme, this coming Spring, on Saturday 14th April, one of our events will be  a Wildlife and Nature Day in the gardens. This is will be a fun day for everyone, there will be something to enjoy for the whole family, of all ages and...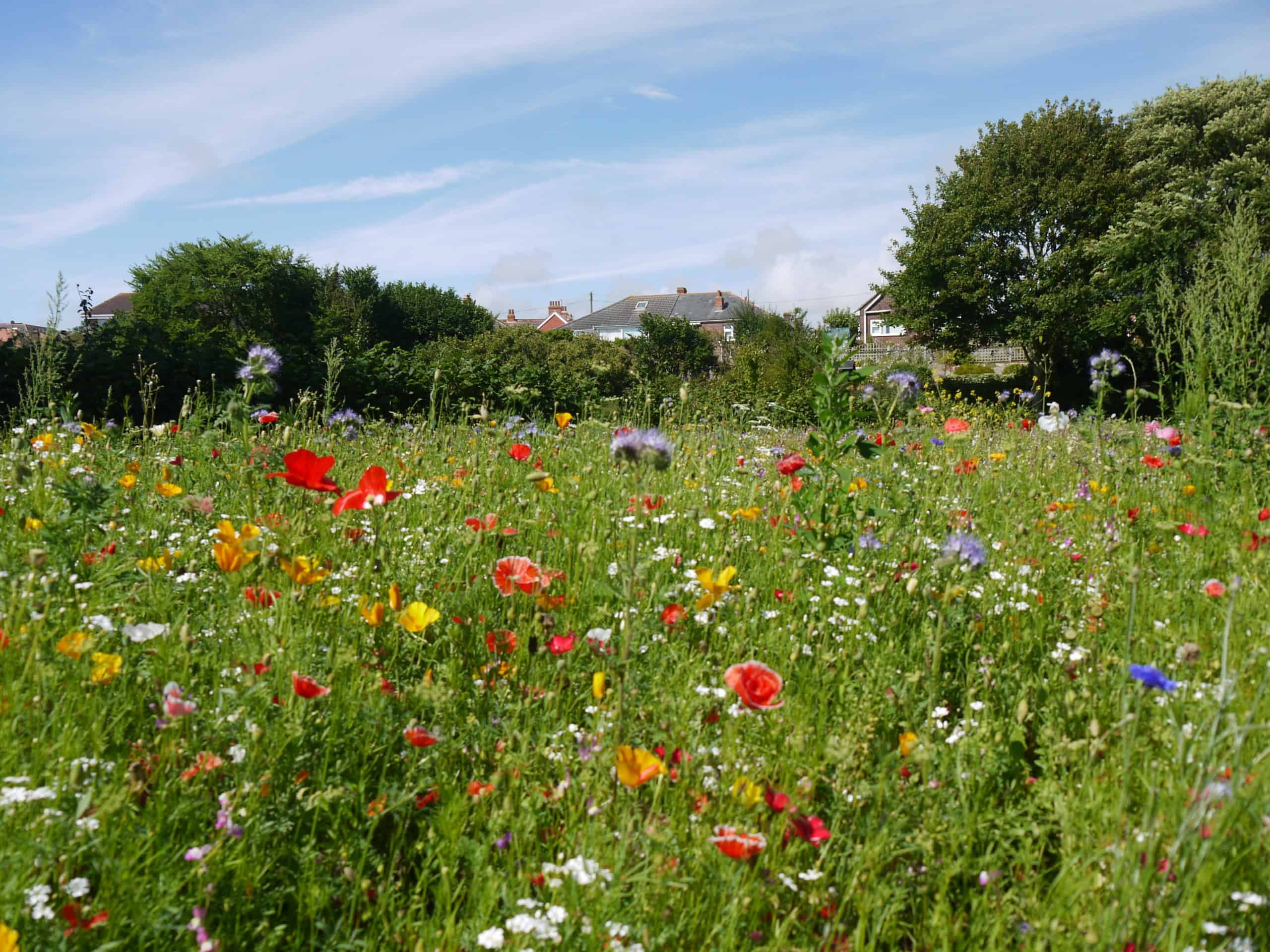 An area was set aside for a wildflower meadow in Radipole park, it sits at the top end of the park at the entrance to the community orchard. A narrow path meanders its way through the flowers that positively buzz with wildlife. Poppies and grasses sway in the summer's breeze Hopefully it'll go from strength to strength as the years pass....