Wagon's Roll 2022! Exciting News; Tenders Have Gone Out For Our Lottery Project
Exciting News
It's really beginning!
For so long it's seemed just ideas in one man's head, our chair Mike Goulden.
That soon became words on a page, no, make that thousands of pages, pretty pictures on paper, burning the midnight oil, consultations, meetings, visits, the oh so long, long nail biting waits.
First round 1, then Round 2…
but now it's for real.
The tenders have gone out for contractors for our Lottery Project.
Make sure you follow our blog for regular updates of what's happening and when.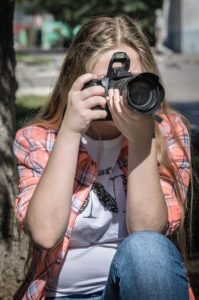 We'll be recording this project as it moves along, so you can follow this momentous journey with us.
*********
are being supported by