Come Make Merry Cider in the Radipole Community Orchard
If you've ever wandered through our community orchard you'll  see that some of our trees are bearing a good crop… a few not so.
This has been a hard year for many plants, trees and shrubs due to the hot weather and in these very dry conditions a few have fruited better than others.
But it's been good to see that people have been arriving from all over Weymouth to gather fruit for various reasons, from eating fresh, good old jam making and even rose hip syrup.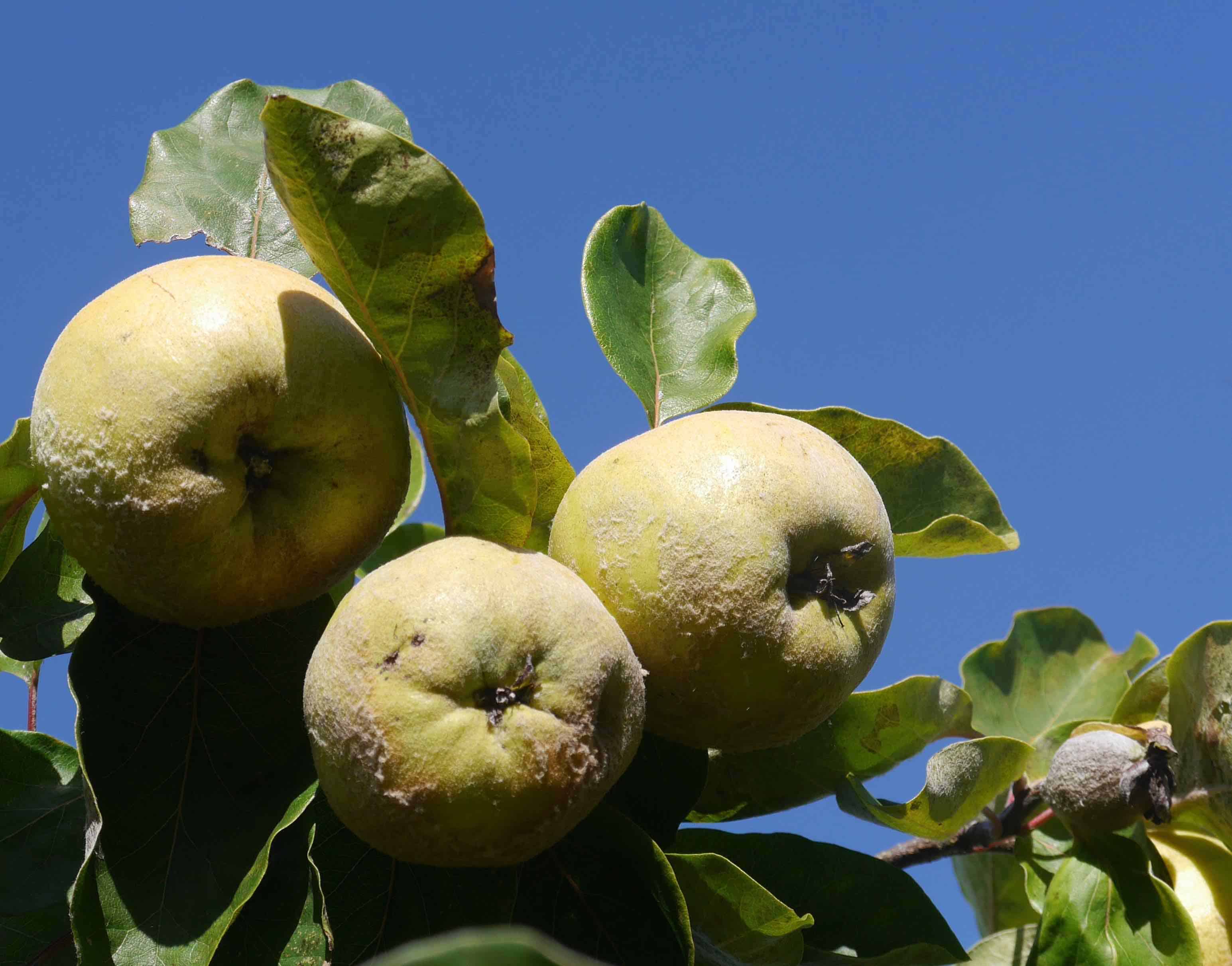 Even the Friends of Radipole Park and Gardens are getting in on this fruitful bounty by making sure that our season of events is going to wind down on a high note.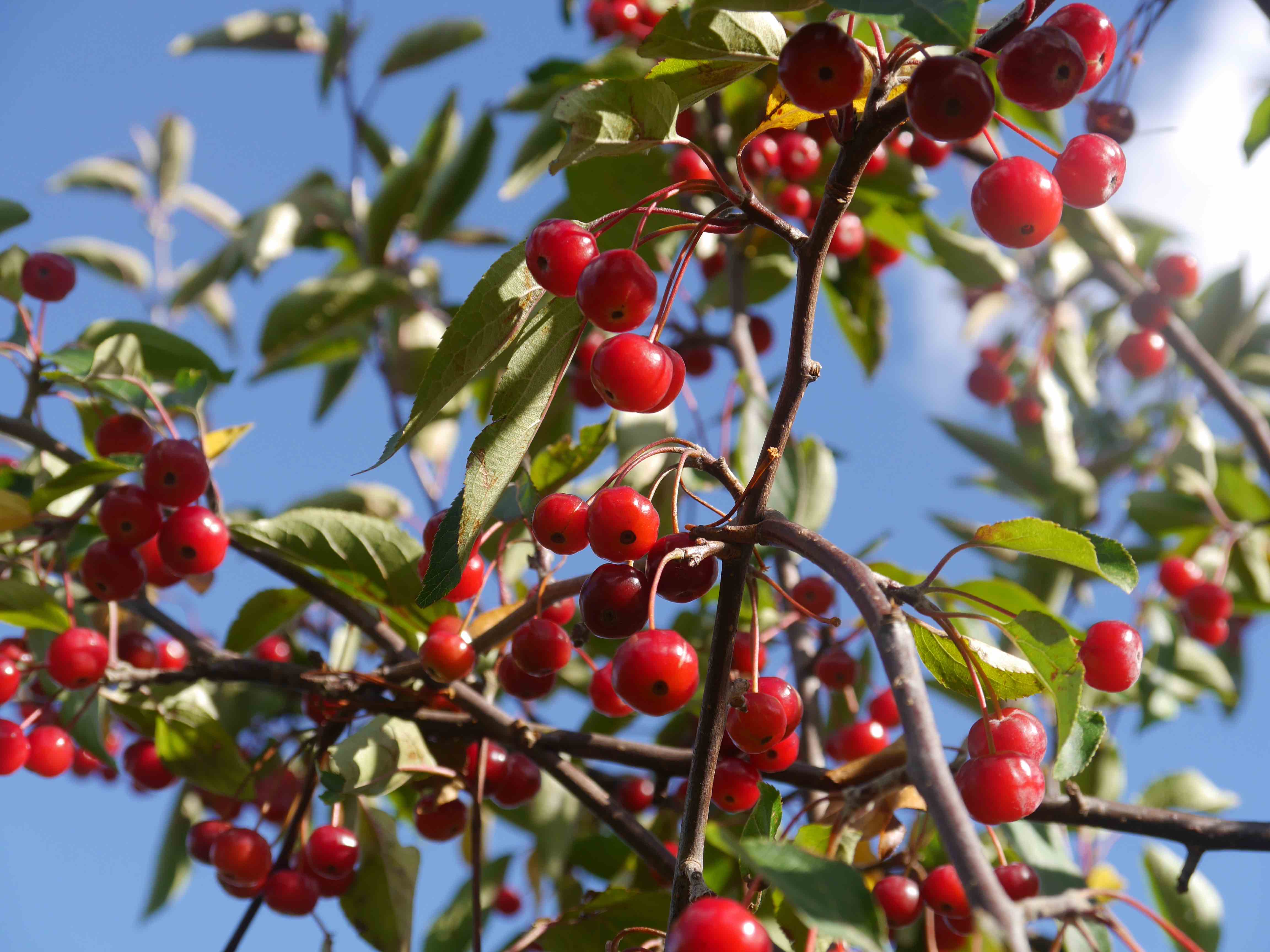 Join us in the community orchard on Saturdays 6th October between 11am and 2pm for a spot of pressing with Jon Orrell… panic not, it's not the bench sort of pressing but squashing of the fruit variety.
So join us with your apples, small ones, big ones, sharp, sweet, bring along those fallers, they'll work just as well.
Don't have any apples of your own, keep an eye out on social media, lots of people are giving away some of their bumper harvests to anyone who put them to good use .
Jon Orell will be there with his cider press to turn them all into a delicious golden liquid.
(P.S. Remember to bring containers to take away your end product.)
See you all there, we'll have our refreshment tent up and running to keep you topped up with goodies.
*********
are being supported by the