Take a Walk on the Wildside; Fun and Frolics in Radipole Gardens
Things are coming together nicely now for our next event in Radipole Gardens on Saturday 4th May 11-3pm.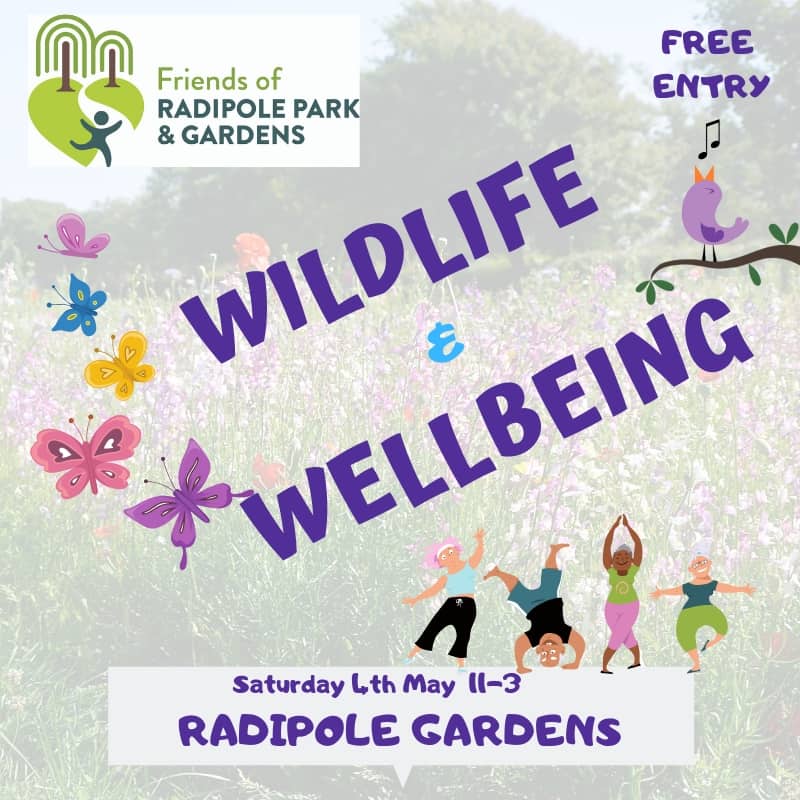 Working in partnership with Natural Choices, Stepping into Nature and Active Ageing our wildlife event this year is going to be bigger and better.
It's long been known that time spent in the great outdoors has many benefits.
Communing with nature, wildlife and a bit of tree hugging never did anyone any harm. In fact it's been proven to be not only beneficial for our physical but also mental health.
This years event has so much to offer people of all ages, all interests and activity levels and its free to come along.
We'll have our usual wildlife experts with their wonderful displays and vast knowledge, from hedgehog rescue to mammals and butterflies.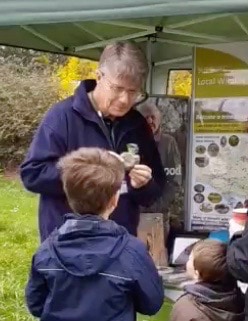 Or feeling adventurous? You can try your hand at an outdoor pilates session, with the help of a hedgehog or two of course, or maybe  having a go at full-on orienteering, finding various points around the maze.
Fancy a go at walking football? …well, we have the man to chat to.
Lots to keep the children occupied too, take part in a nature scavenger hunt. looking something more peaceful?  Settle down to "A magical outdoor storytelling session for families from professional storyteller Martin Maudsley, exploring everyday nature and inspired by the Lost Words book. Martin will bring to life a selection of colourful folktales and legends celebrating some of the same plants and animals that feature in the Lost Words. Join him amongst the greenery of Radipole Park to find out why wren is King of the Birds, what happened to wily weasel and who's behind the doorway in the old oak tree…" (between 11-12.30)
More stories and singing rhymes activities to follow from Weymouth Library
It's also a chance to talk to those who can give you advice on how to get out and about more and find yourself fitter in the process.
But if you prefer to just chill, that's fine, bring a picnic and settle down in our quiet zone.
Refreshments available.
See you all there folks.
Keep an eye on our FB page to see what further displays and activities are being added to this event, and of course, watch out for all our future events.
https://www.facebook.com/FORPAG/
are being supported by